Who we are
The River is a family of worshippers coming together to experience the supernatural power of the Holy Spirit on an ongoing basis so we can truly live a spirit-filled life.
The Word of God and worship of God are the most fundamental values at The River. These are the basis for everything we do. We believe that worship includes all of life and must be done in spirit and in truth.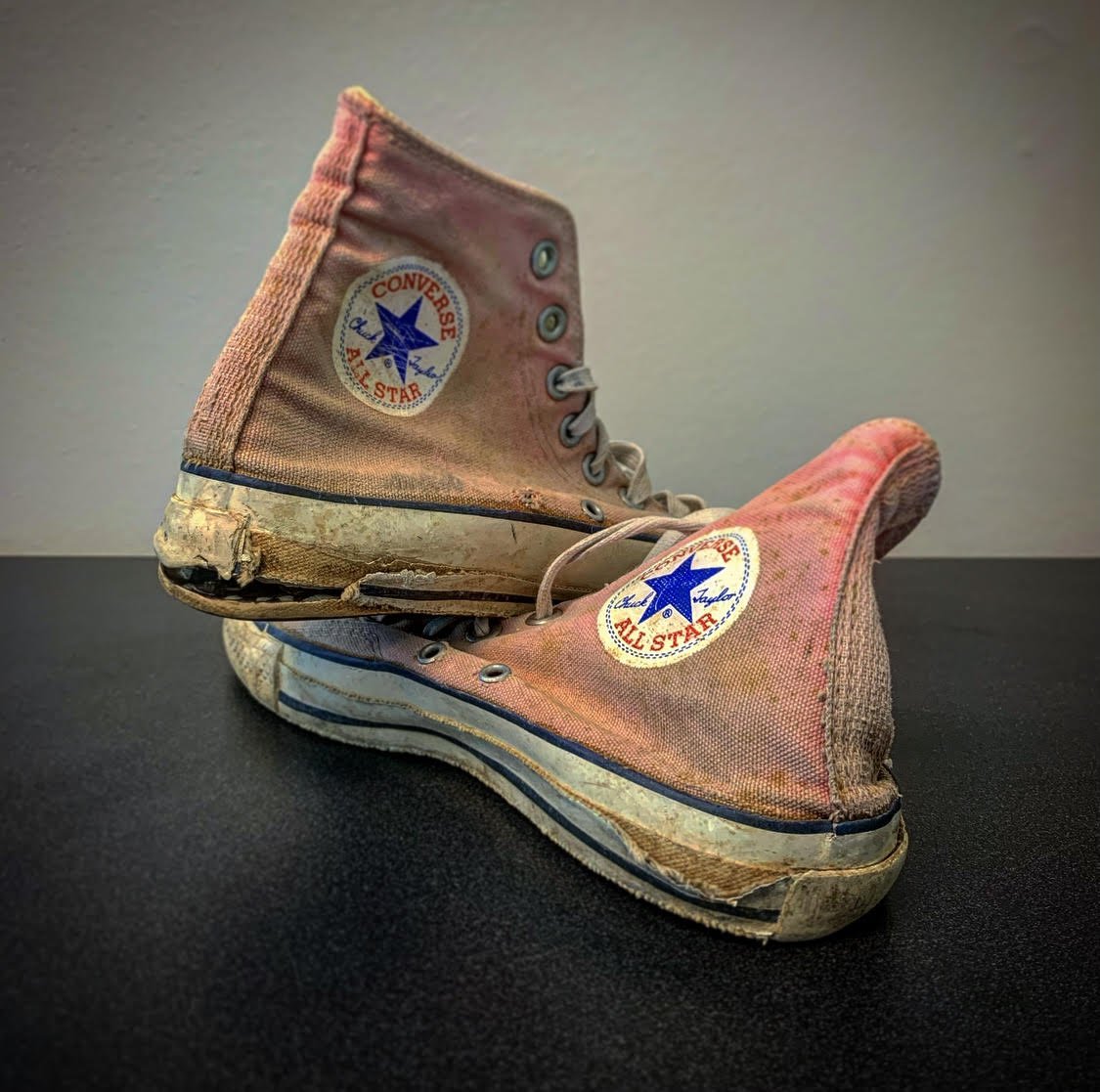 Where we've come from
The River Plano was started by Senior Pastors Dr. Randy and Carol Speed at the Harvey Hotel in Plano, TX on August 8, 1998. Since then countless salvations, healings, and miracles have taken place, and by His grace the Lord continues to prove His unfailing love for us.
**Be sure to ask Pastor Randy about those Pink Chucks!**
Where we're headed
The River exists to see people find their true identity through encountering the presence of God.
In everything we do, our goal is to create an atmosphere that welcomes a powerful manifestation of the presence of God. This message will encourage and equip us for supernatural encounters with God that will transform us from the inside out. After all...
Transformed people will transform communities.
What this means for you
What does this mean for you? Most importantly, you're always welcome at The River. We're saving a seat for you. Wherever you're at in your journey, you'll always be accepted as part of The River family.
Beyond that, if you're ready to plan your first visit, click here. If you want to learn more about our beliefs as a church, click here. Or if you'd simply like to get in touch with a person on our lead team directly, click the button below.
Ministries We Support