Counting the Cost: God Does It Too
November 12, 2021
By Mattanah DeWitt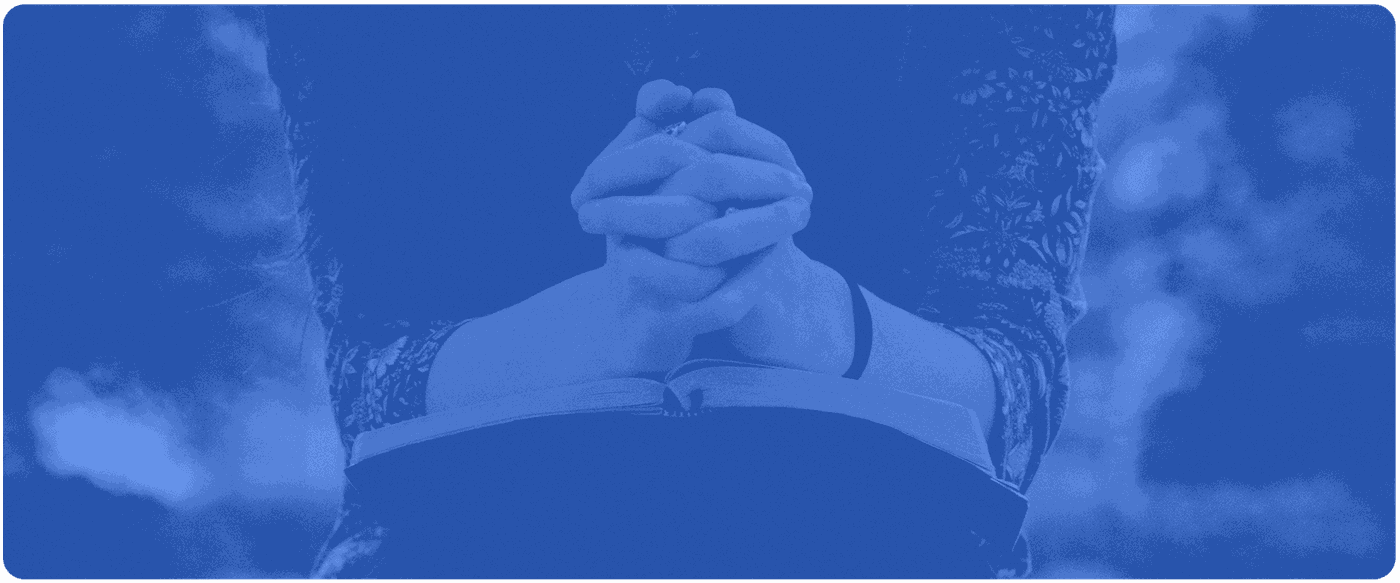 "Suppose one of you wants to build a tower. Won't you first sit down and estimate the cost to see if you have enough money to complete it?" Luke 14:28
Jesus is speaking to his disciples here about the cost of following him. Using the analogy of a builder, he explains the importance and wisdom of considering first what our "project" or creation will require of us—in time, resources, labor, etc.—before we start something we can't actually finish.
This is deep and meaningful wisdom that Jesus gave to his disciples, and also to us, but there's more…
We know that the wisdom of God is based in the way God does things. The wisdom he gives us is rooted in his nature. That means that he himself does nothing without first counting the cost. Granted, he is infinite and unlimited in time, resources, and power. But creation did indeed cost him something very precious: the life of his own Son.
And this was a cost he'd considered and counted before ever beginning the "project" of us.
What a consolation to know that we're not "too much" for God. What a comfort to know he will never get half-way through the "project" that is you and me and decide that it's just not worth it anymore.
When scripture tells us that our God is the Author and the Finisher (Hebrews 12:2), we can know this is true of every work he's ever begun. And we can have confidence that he will by no means abandon what is unfinished in our lives. The "unfinished" has his attention, his time, his resources. His care.
For every trial, setback, stumbling, broken place, and general "unfinishedness" about us and those we love, God has already counted what it will cost him to meet that need and bring our situations to good, glorious completion.
He's already counted the cost and paid the price for the answer you need. And you can trust, expect, and hope in his seeing the "project" through to a desirable, better-than-imagined end.
What is an "unfinished" part of your life that you need God's help with?
Today's invitation is to picture what God's care and attention looks like and feels like over that unfinished thing you've identified. Now, bring it to him in prayer and trust his process.