Upcoming Events
Never miss an update or event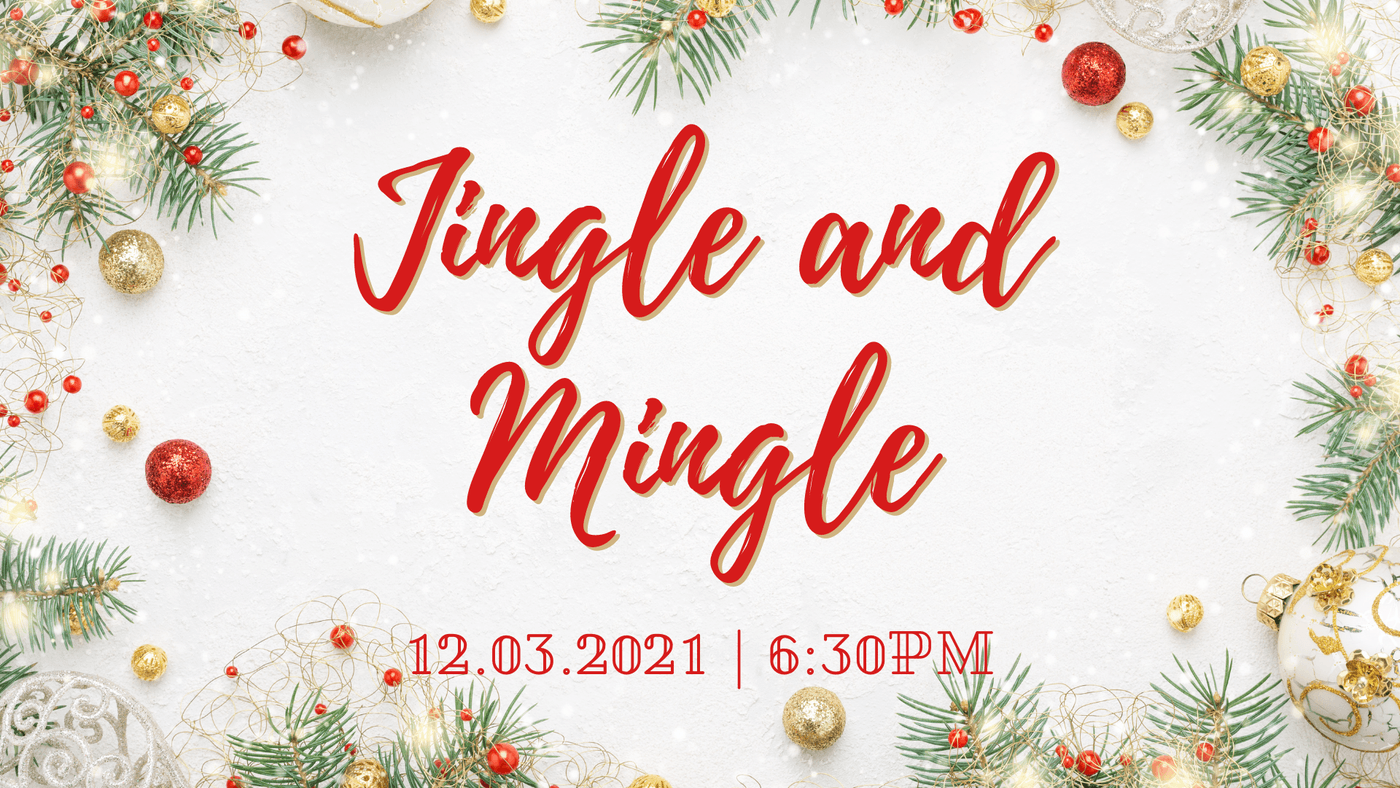 On Friday, December 3 we are having a River-style Christmas party! This is a potluck dinner.
There will also be a table decorating contest & ugly sweater contest!
Please RSVP and let us know you're coming. Dinner dish drop off and set up begins at 6:30pm, Dinner at 7pm.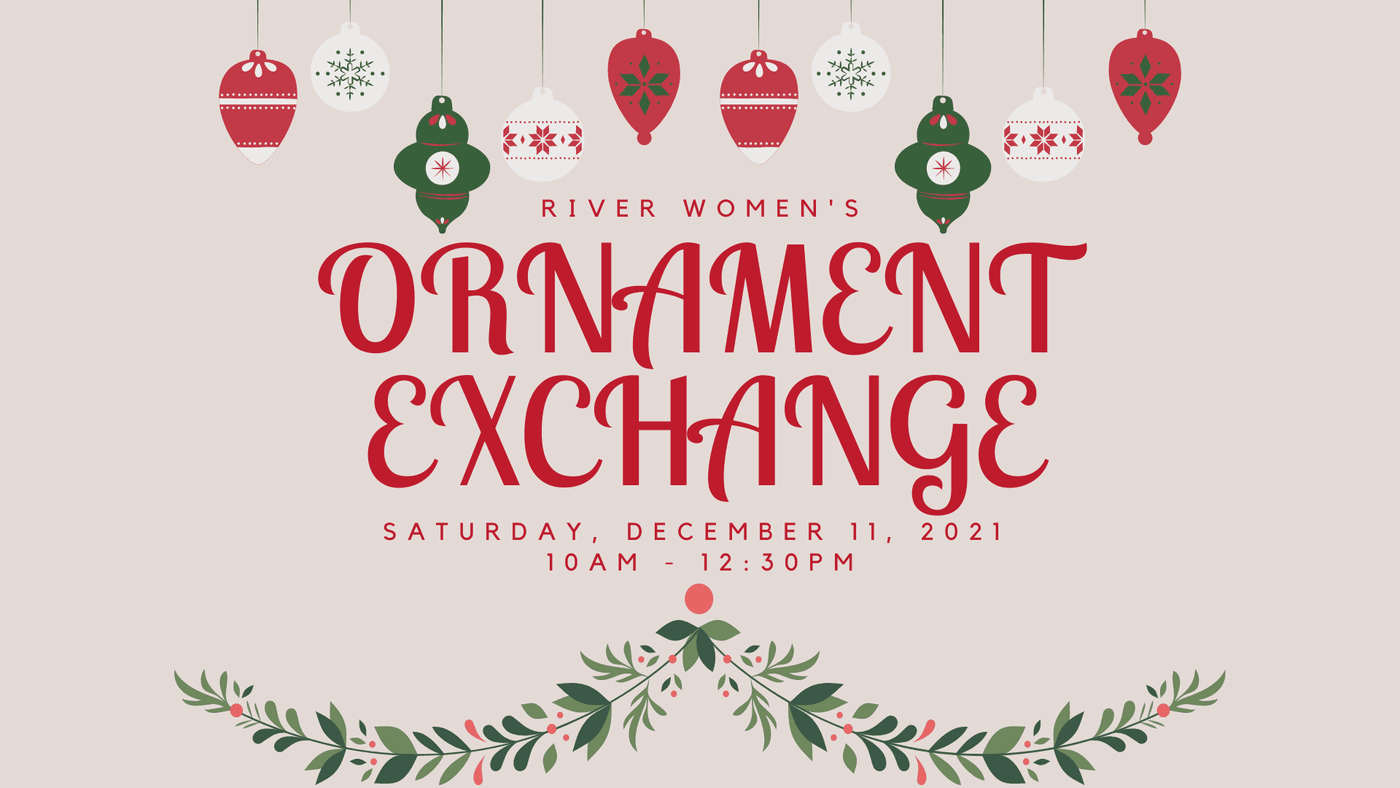 Ladies of the River get ready for a festive & fun time together at our annual ornament exchange on Saturday, December 11 at 10am! Please RSVP & let us know what dish you will bring for our meal together.
Alive Youth are headed out on a winter retreat! Click the button for more information or to register.
UPDATES!
There will be no worship nights in December 2021.
No Friday Night at the River on December 17, 2021.
There's always something great happening at The River for you and your family. Explore our full calendar of upcoming services and events using our calendar below!