Upcoming Events
Never miss an update or event
Night of Worship & Encounter
Night of Worship & Encounter | Friday, March 12 at 7pm
Let's gather together to worship! This night will be a night of encountering the presence of God, receiving refreshing and renewal that only comes from being with Jesus. Let's worship together.
*Childcare provided for birth - 7 years old
Newcomer's Lunch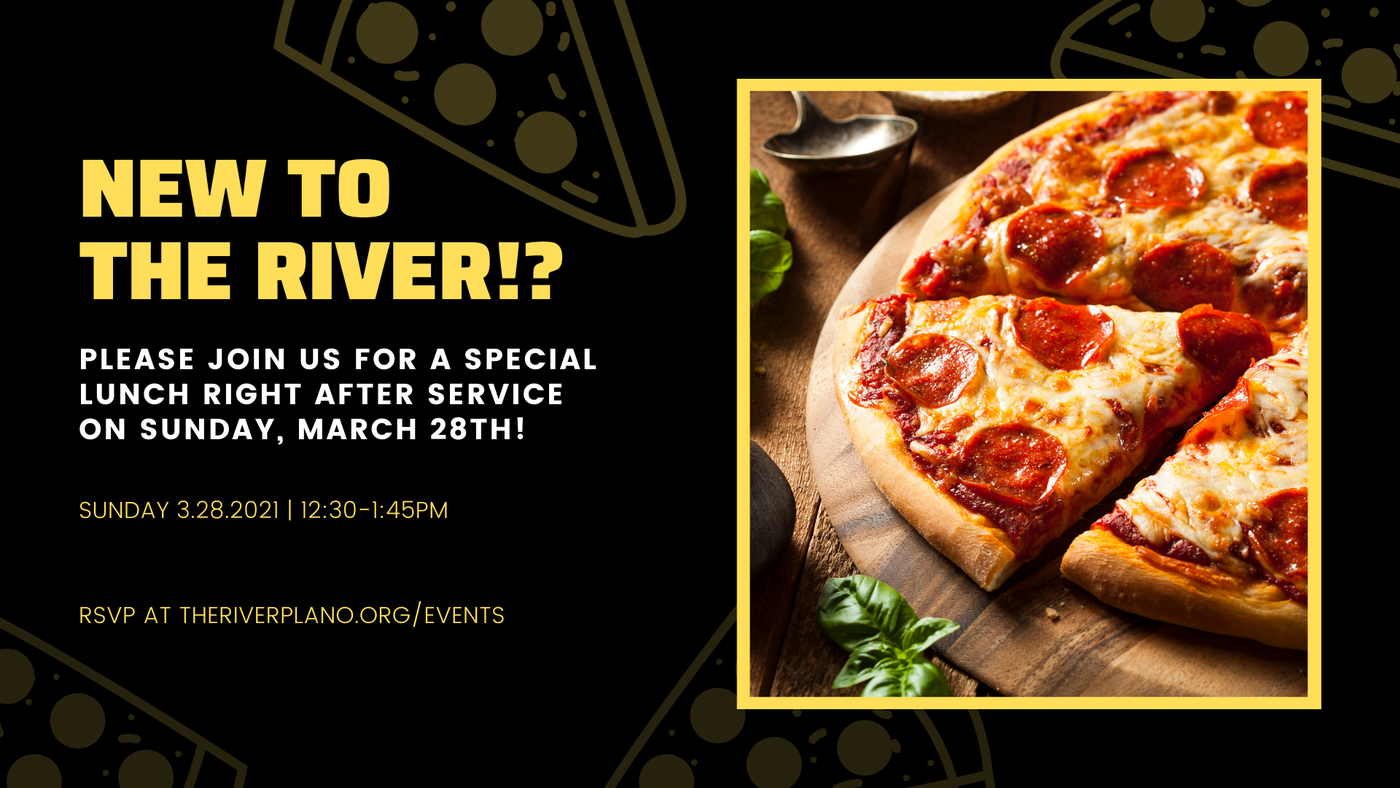 There's always something great happening at The River for you and your family. Explore our full calendar of upcoming services and events using our calendar below!