Upcoming Events
Never miss an update or event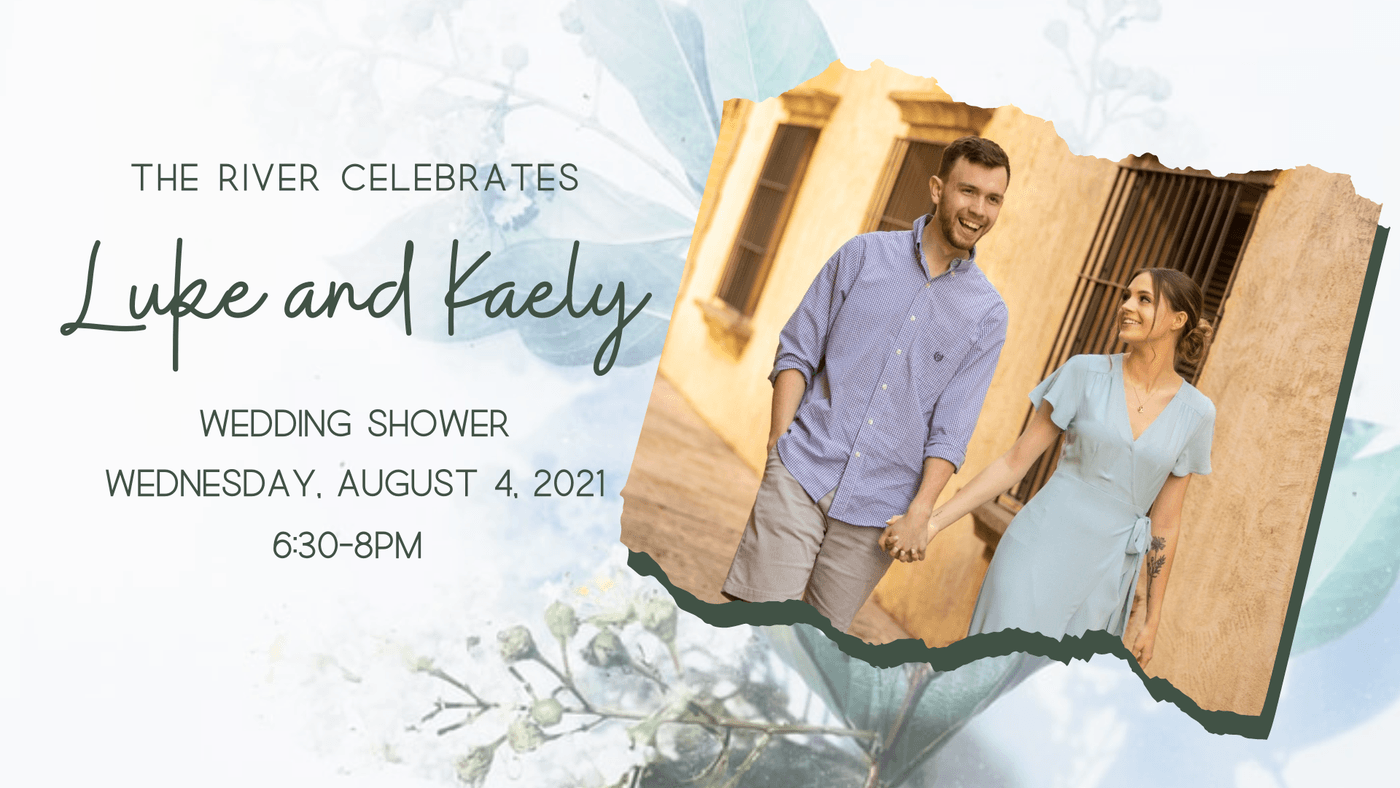 The River is hosting a wedding shower to celebrate the wedding of Children's Pastor Luke Scott to Kaely Long. The shower will take place during the normally scheduled Wednesday night gathering on August 4 from 6:30-8pm. Gifts are welcome. Click the button below to view their registry.
The River Turns 23 Years Old!
THIS SUNDAY, AUGUST 8 // 10am & 6pm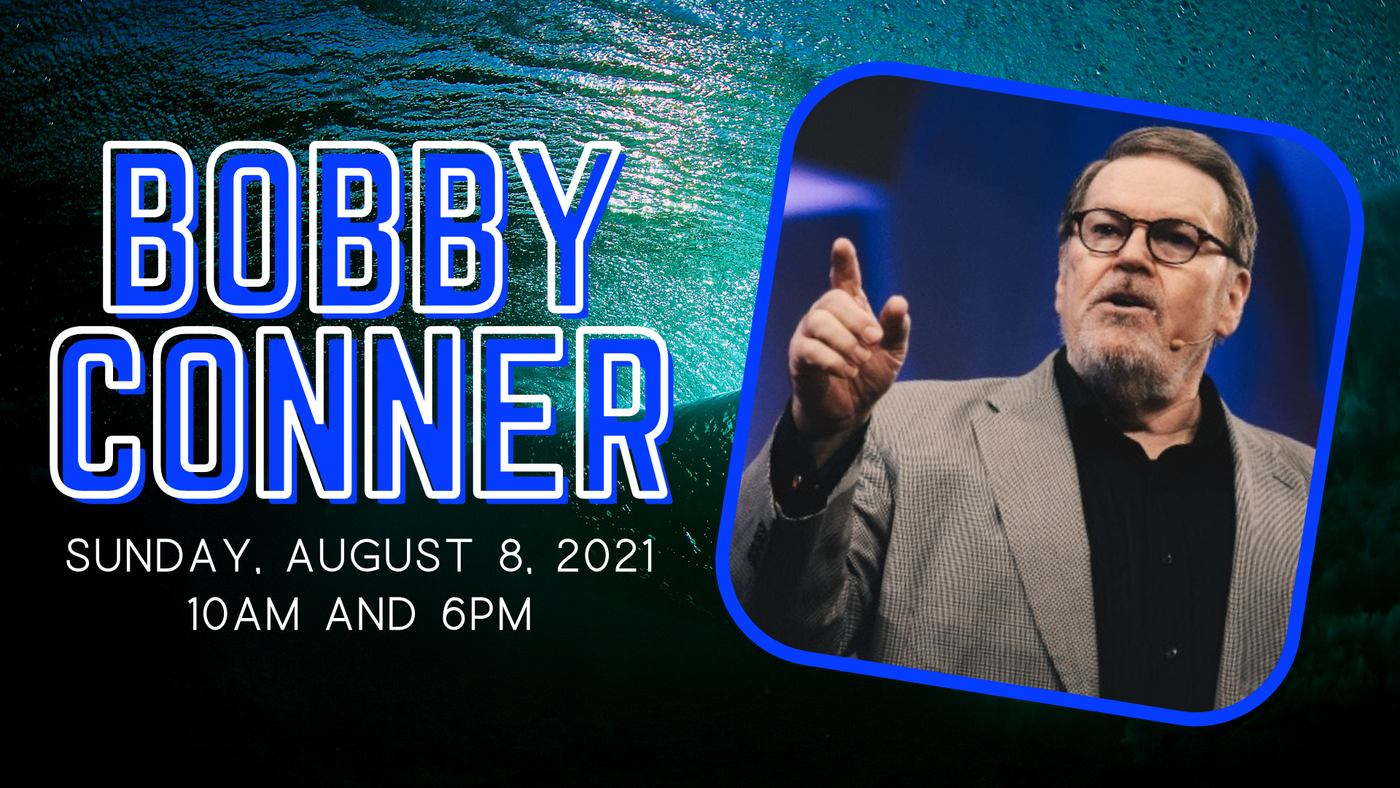 We are so excited to celebrate the 23rd birthday of The River! Help us celebrate by planning to be a part of two services on Sunday, August 8, 10am & 6pm. Guest Minister Bobby Conner will be here with us! Bobby Conner is full of the Word of God and flows in the prophetic gifting. It's going to be a powerful time. No need to RSVP, just come ready for a great time in worship & the Word.
Nights of Worship & Encounter | 2nd Friday of Every Month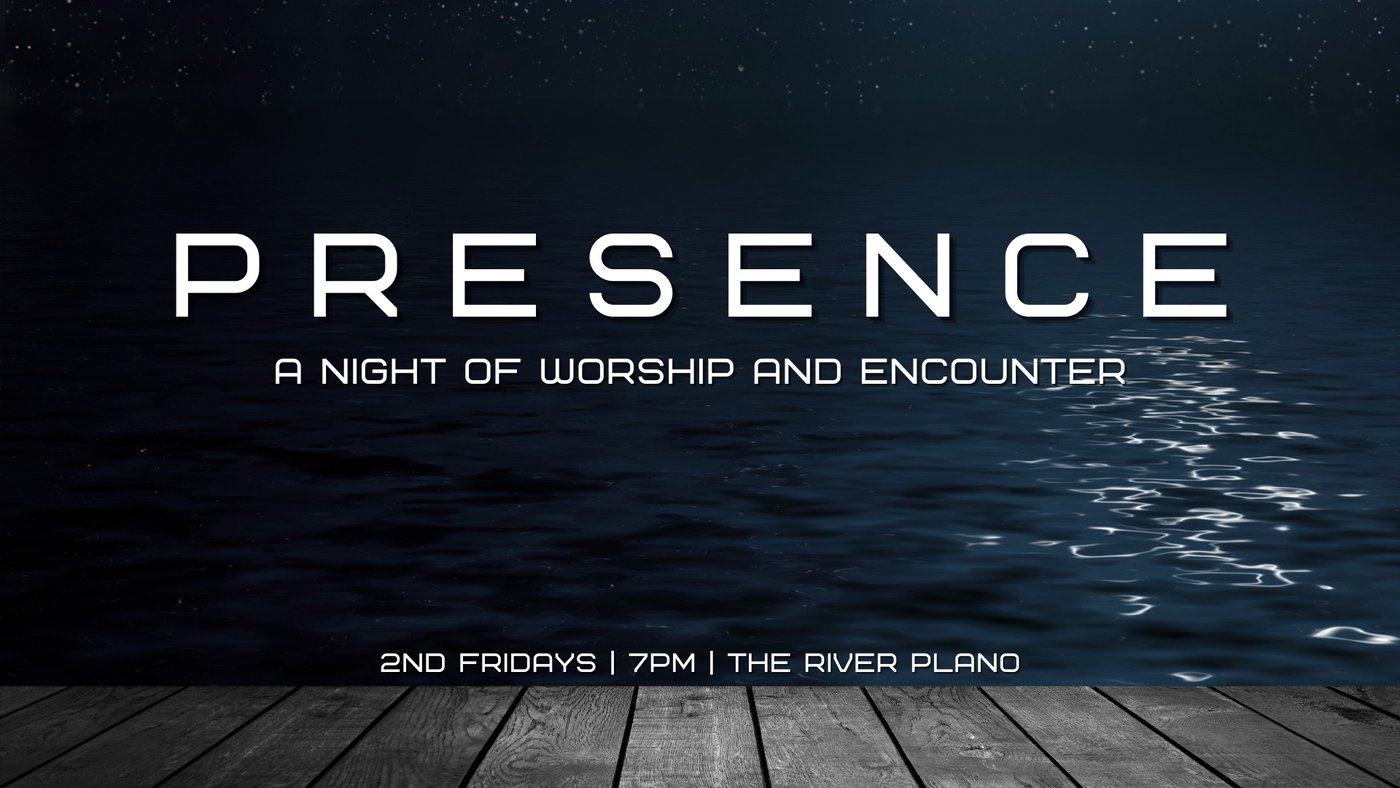 Night of Worship & Encounter | FRIDAY, August 13 at 7pm
Let's gather together to worship! This night will be a night of encountering the presence of God, receiving refreshing and renewal that only comes from being with Jesus. Let's worship together.
*Childcare provided for birth - 7 years old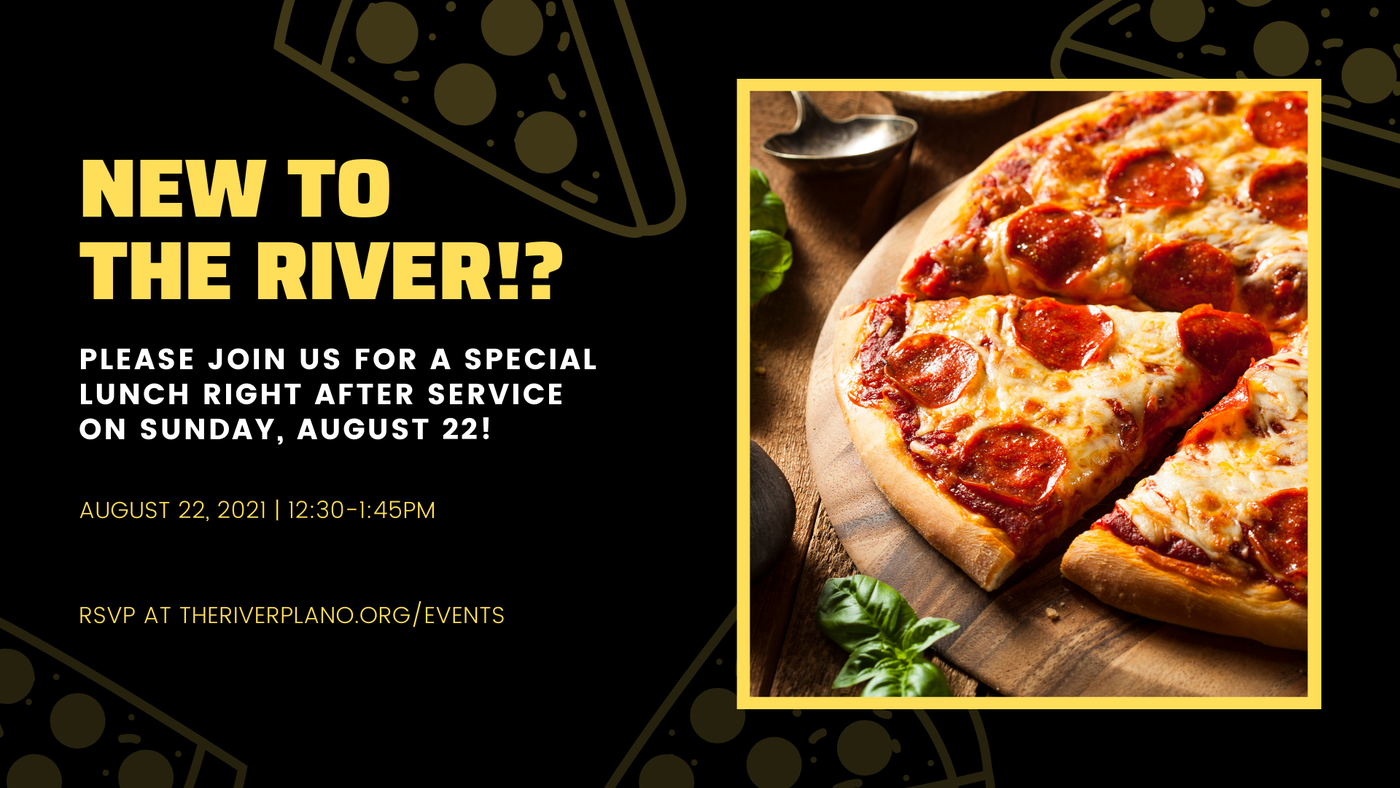 Sunday, August 22 | Our newcomer's lunch is designed for those that are recently new (or old friends who have recently returned) to The River. We share lunch together and hear from the pastors about the vision of The River, and where we believe God is taking us this year and beyond. There is a place here for you! Please RSVP and let us know you will be in attendance. Our next lunch will be held on Sunday, August 22, directly after the morning service. Lunch & childcare are complimentary, with RSVP.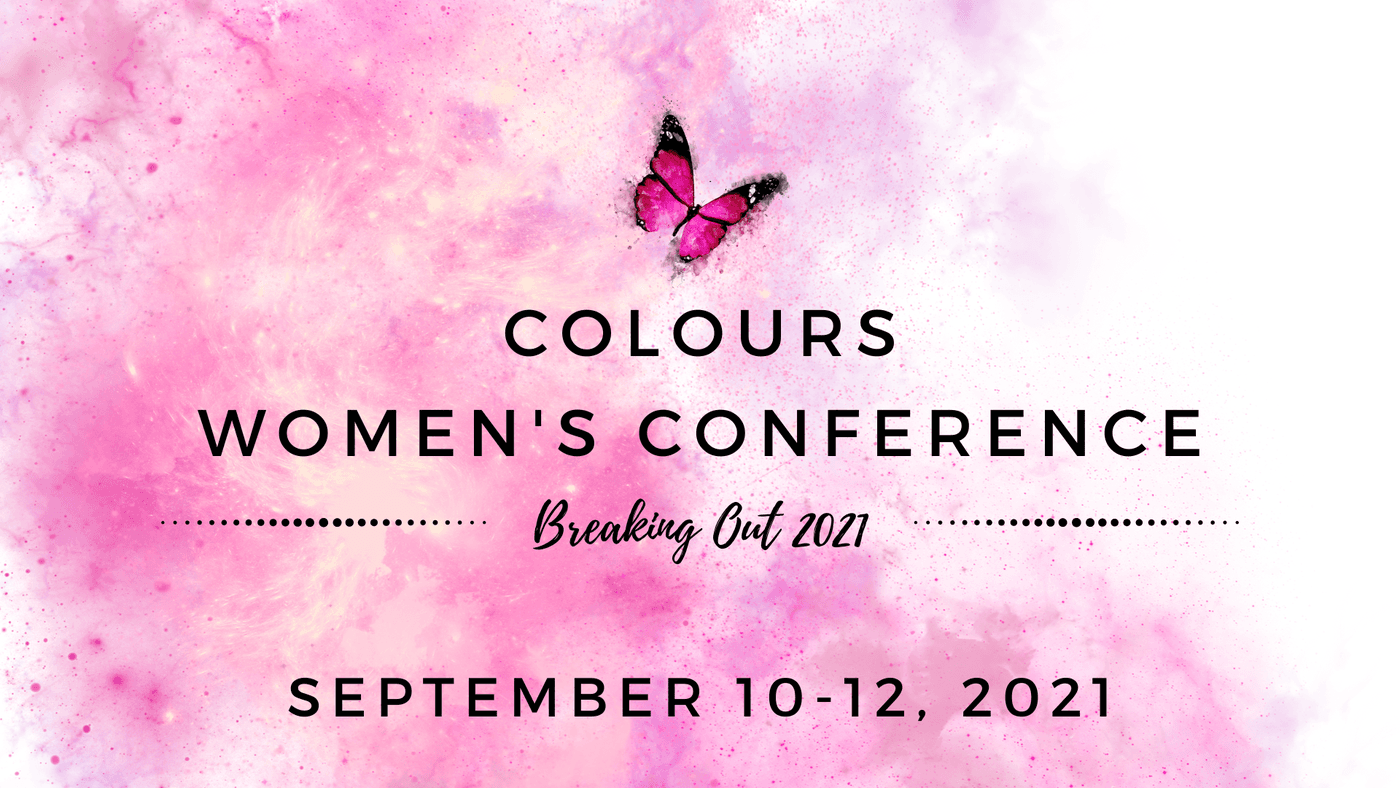 Save the date! The Fall Women's Conference is back! We will be hearing from some of our very own powerful Women from the River!
Friday, September 10 - 7pm
Saturday, September 11 - 10am & 1:30pm
Sunday, September 12 - 10am
Stay tuned for more information and registration.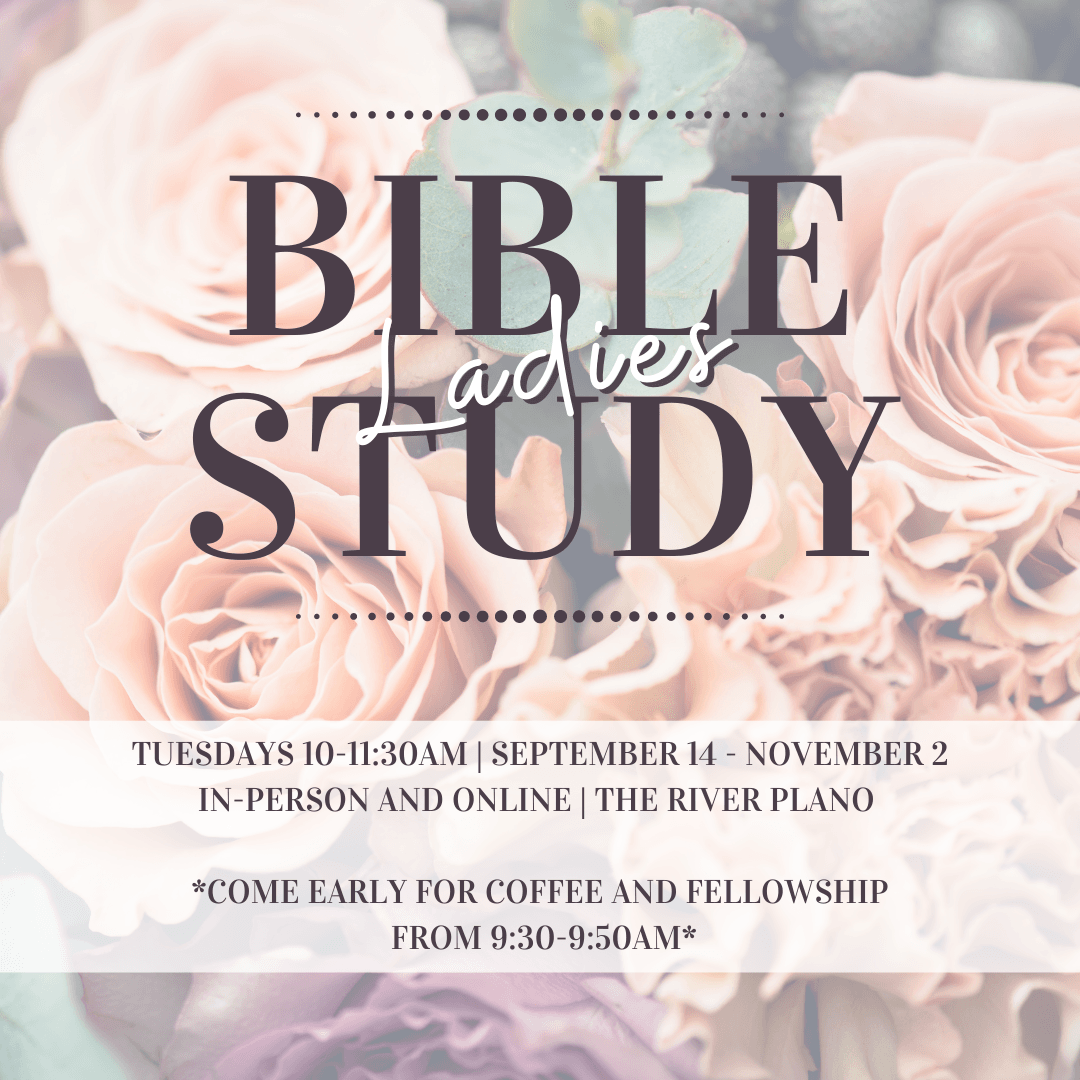 There's always something great happening at The River for you and your family. Explore our full calendar of upcoming services and events using our calendar below!