Ed and Edd's Journey to the Lost Kingdom
Increase Kids presents Ed and Edd's Journey to the Lost Kingdom. This fun twist on the traditional "vacation bible school" will run from July 20-24 here at The River Plano. This will be an amazing time of fun, learning and growing in the Lord for your children.
Kids from Kindergarten through 5th Grade are invited to join in. There is no cost for the week.
Schedule, Monday - Friday:
Arrive: 8-8:30am
Pickup: 12-12:30pm
*If you have any questions, please email Pastor Luke Scott at luke@riverofglory.org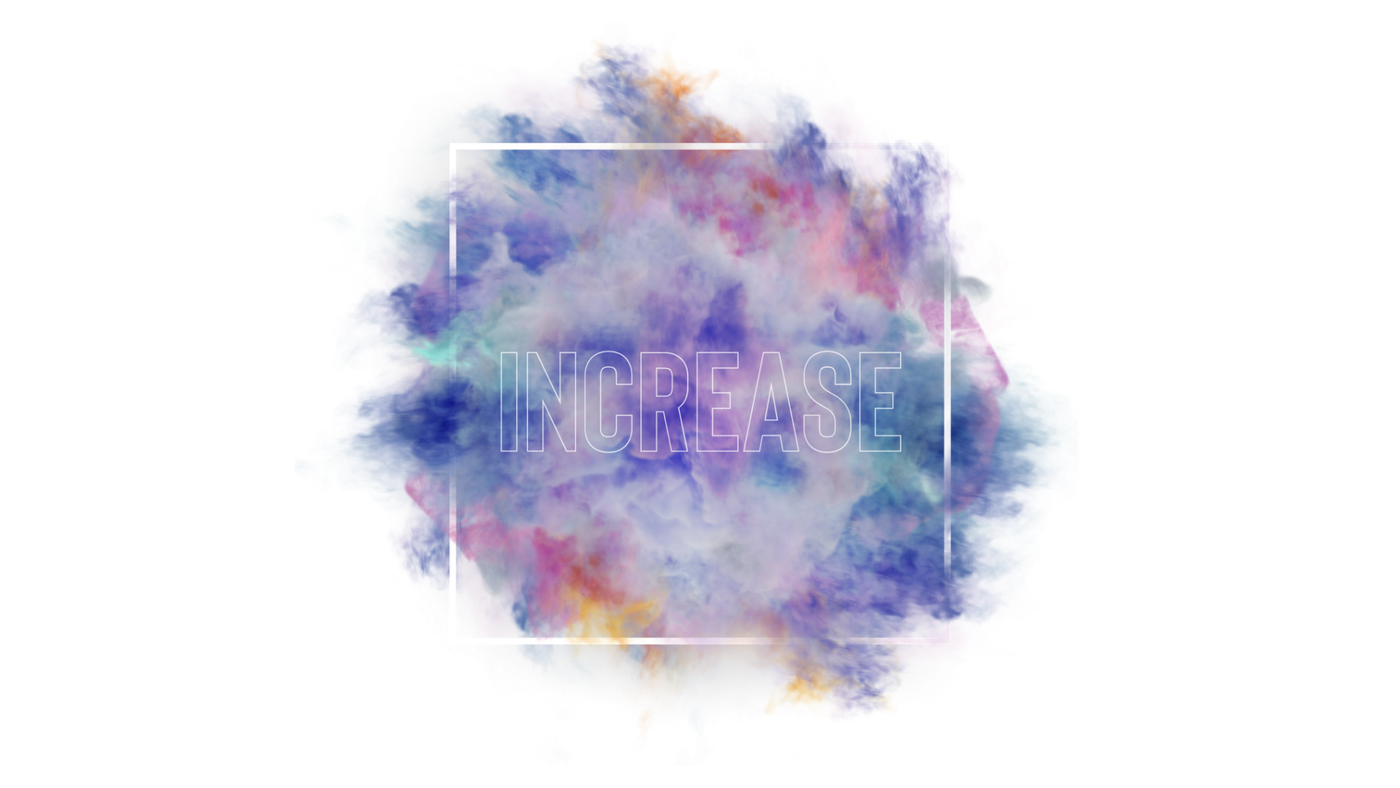 INCREASE
At The River, our kids (K through 5th grade) experience safe, age-appropriate environments where they learn about Jesus in a creative and relevant way.
Here's what to expect when visiting INCREASE for the first time:
Come a few minutes early to meet Pastor Luke and drop your child off in the kids church room just through the front doors and immediately to the right. The morning will start with activities for the kids where they will get to engage with others their age. After, they will come together to encounter the love of God for a time of worship and a lesson taught by Pastor Luke. The kids close out their day with prayer and playing games with friends.
Meet our Children's Pastor
Luke Scott is the newest member of the River Family. He's all the way from Arkansas and we're glad to have him! Luke attended Bethel School of Supernatural Ministry and has a heart for outreach. He pastors our Children and brings nothing but fun and joy to our kiddos every week. Luke loves the Arkansas Razorbacks and, for some reason, the Denver Broncos. In addition to pastoring our children, Luke works as a real estate agent in the DFW area. We are beyond excited to watch Luke grow our Children's Ministry and love on our young students.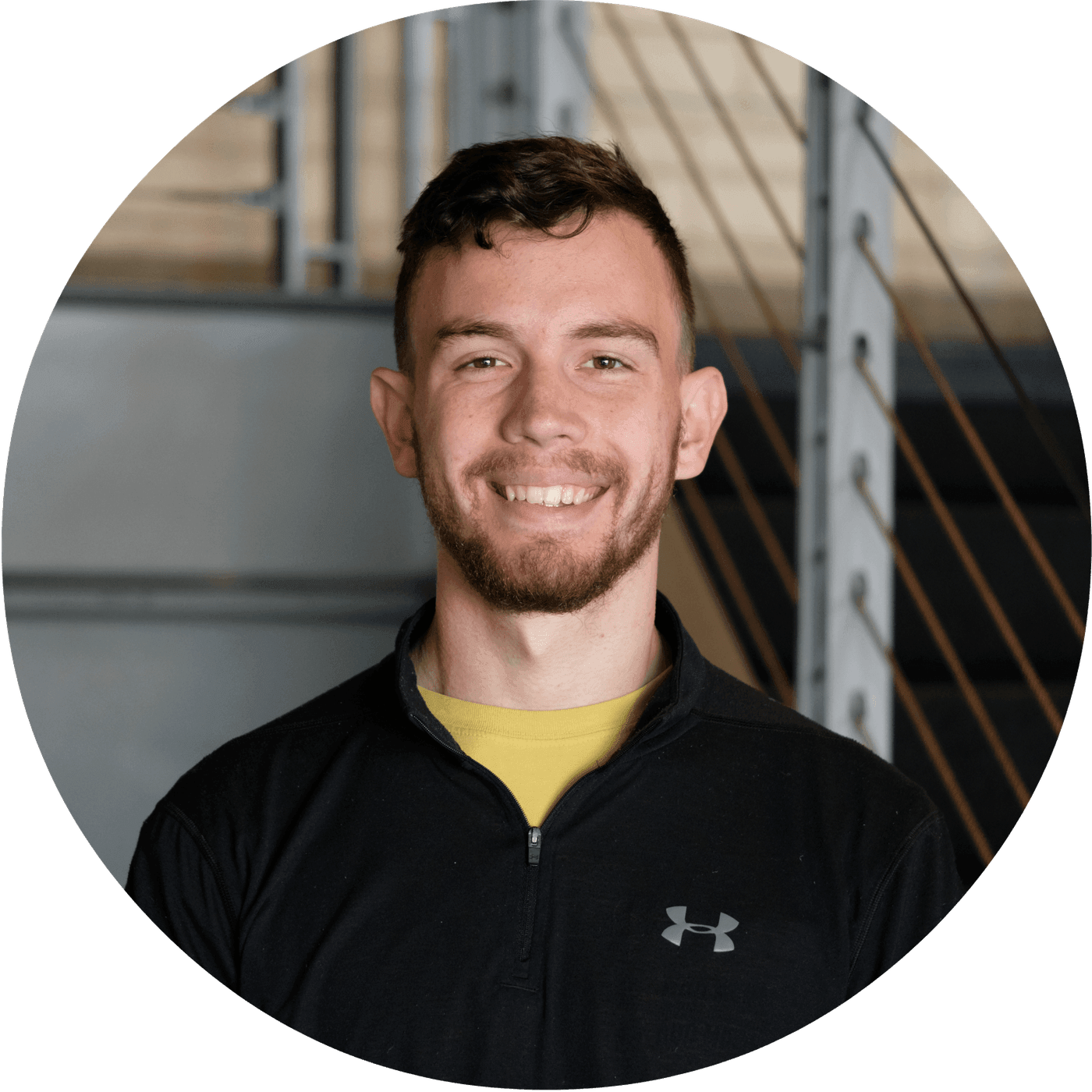 Have questions?
If you have further questions concerning INCREASE or visiting The River with children, simply click the button below and get in touch with us!