Men at The River
At The River, we biblically train and equip men to be spiritual leaders in their homes, in the church, in their places of business, and in their communities.
Together we encourage and build up one another to love and good works (Hebrews 10:24). We serve, support, and cover each other and our church family and ministries. We do this through multiple fellowship opportunities, the men's interactive small group, and by providing support and setup for church events.
Meet our Men's Director
Eric Cook leads the Men's Ministry at The River. He is a native born "Plano-ite," but has also lived in over 30 locations around the USA and overseas. He and his wife of 31 years, Rebecca, returned to Plano in 1990 and have four grown children. Eric had a dramatic, life-changing encounter with Jesus at age 19 and has been a disciple of Christ ever since. He has served in various leadership positions within several churches and believes a servant's heart is one of the most important aspects of the Christian life. Eric encourages the men to serve, support, and cover each other, our families, and our church.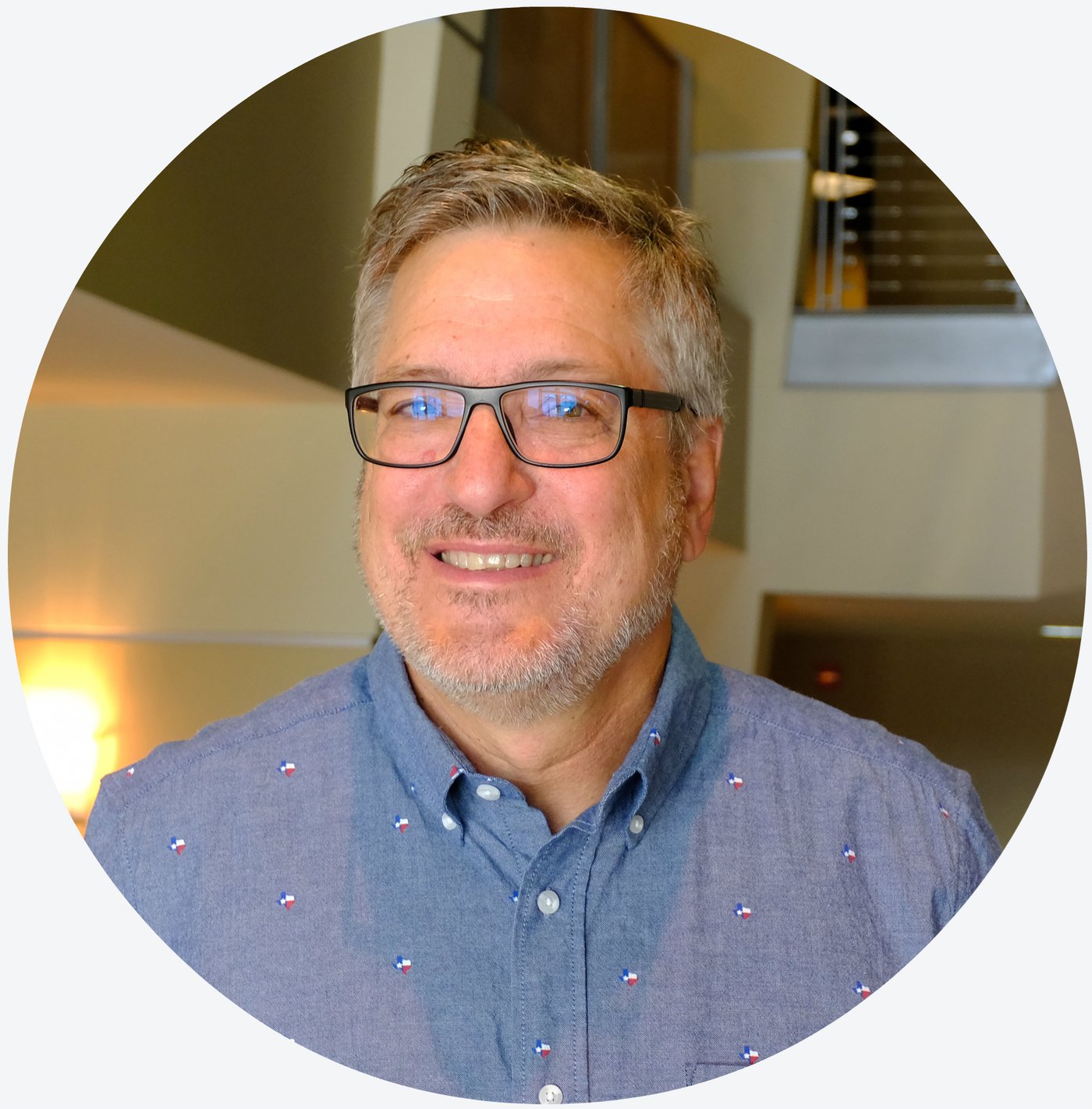 Have questions?
If you have further questions concerning our Men's experience or visiting The River, simply click the button below to get in touch with us!