River Reach Ministries
We are in the process of getting things up & running. Please visit Facebook for updates & meeting times/locations. To be added to our email database please visit the events page.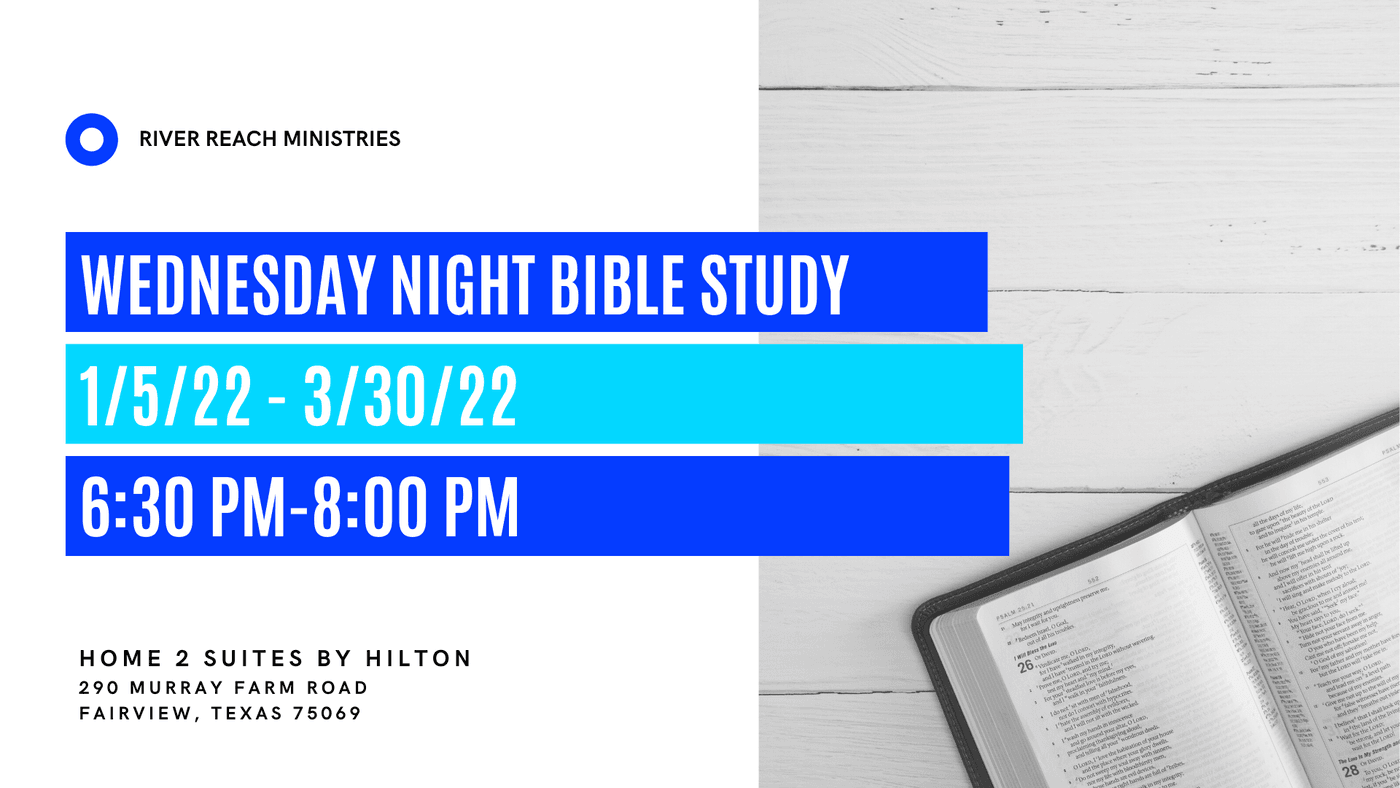 Faith, Hope and Love
12.26.2021
1. FAITH: FOCUSES upon the TRUSTWORTHINESS of GOD.
2. HOPE : FOCUSES upon the PROMISES of GOD.
3. LOVE: FOCUSES our DEVOTION and APPRECIATION with GRATITUDE, ...LOVE CHERISHES GOD.
Here is what I know to true in our OVER 44+ YEARS of MINISTRY, I will close with this:
A. FAITH, HOPE and LOVE will ALWAYS produce a "suddenly" IN and AROUND our life,
Why?….THEY are "CATALYSTS" for the MANIFEST PRESENCE of GOD.
B. FAITH, HOPE and LOVE is the "RELEASING" of THINGS "AROUND" US and placing them in "MOTION" "TOWARDS" US.
C. FAITH, HOPE and LOVE (OPENS) the DOORWAYS and PATHWAYS to the HEAVENLY RELM.
D. OUR (FAITH) and (LOVE) KEEPS the DOORWAYS and PATHWAYS OPEN FOR US, (HOPE) CAUSES US TO WALK THROUGH THEM.
BE LOVING with ONE ANOTHER
BE MERCIFUL and KIND with ONE ANOTHER
BE JOYFUL with ONE ANOTHER
BE TOLERANT with ONE ANOTHER.
We love you all.