Wednesday Nights at The River
God's plan is for us to live a productive and fruitful life. Good fruit comes from strong roots developed as a result of our growing relationship with Jesus.
At The River, we offer a variety of classes and services on Wednesdays for all ages.
Classes & Services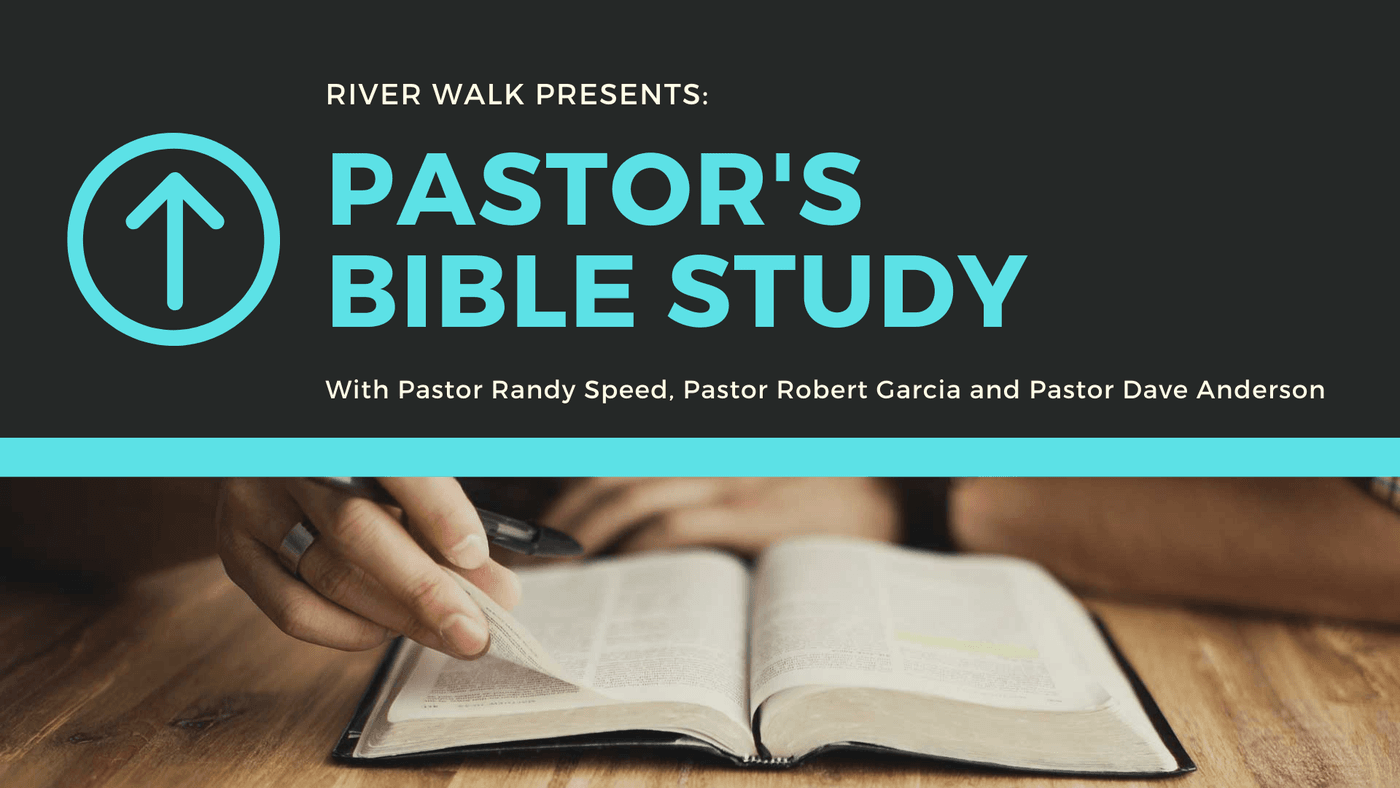 Pastor's Bible Study
Pastor Randy, Pastor Robert and Pastor Dave will encourage the body through an in-depth study of God's Word. We'll examine how to make a greater impact for His Kingdom as we deep dive into prophecy and what it looks like today.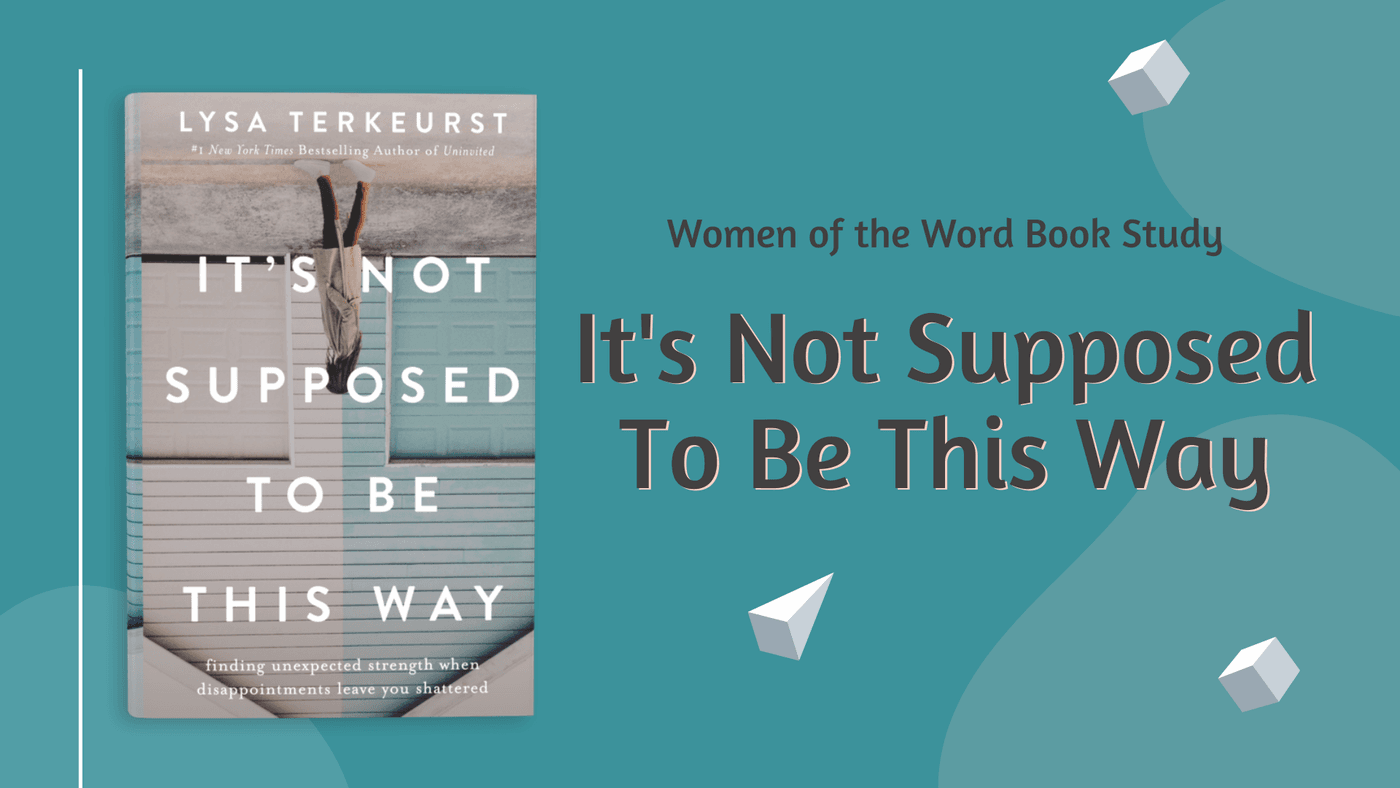 It's Not Supposed to Be This Way
What do you do when God's timing seems questionable, His lack of intervention hurtful and His promises doubtful? Join this Women of the Word Book Study over Lysa Terkeurst's book, "It's Not Supposed to Be This Way" as Rita Ilseng and Sheila Wilhelmus deep dive into the practical advice ans Biblical truth to help us through those tough times.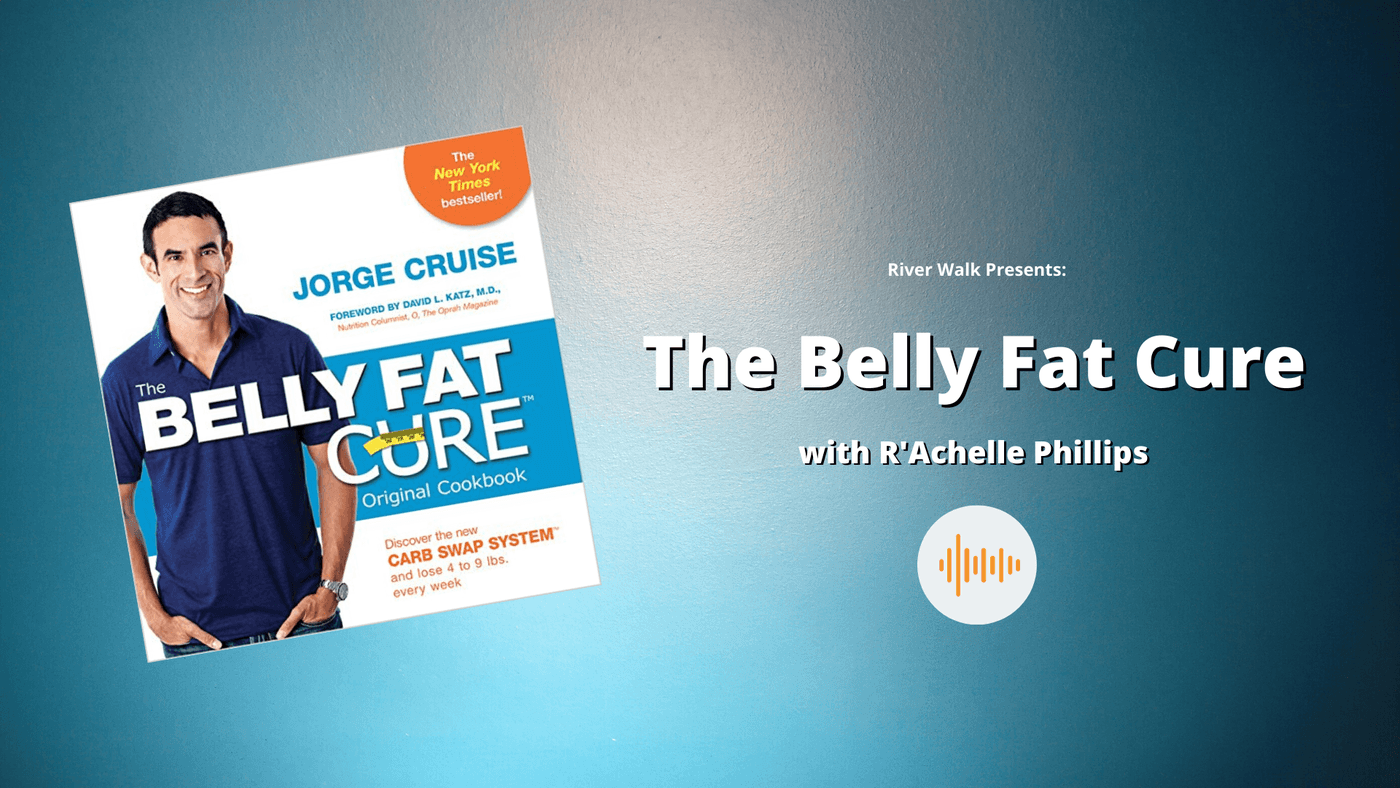 The Belly Fat Cure
Learn how to treat your body like the temple God made it to be by feeding it the right, healthy foods. This book study, facilitated by R'Achelle Phillips, will include lessons on healthy habits, meal preparation with healthy recipes, weekly challenges and LOTS of fun! It will culminate in a healthy potluck dinner so you can apply all you've learned.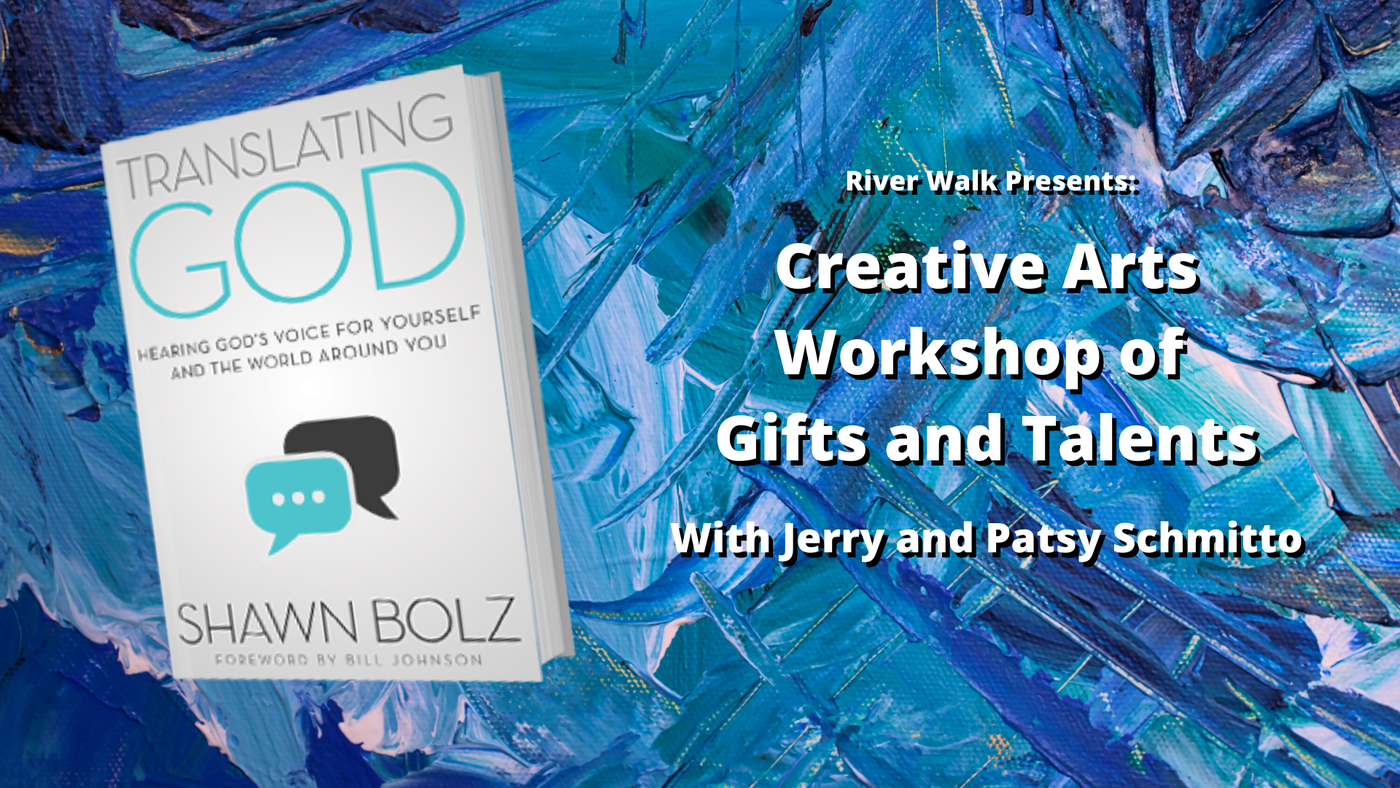 Creative Arts Workshop
Join Jerry and Patsy Schmitto as they study the book, "Translating God" by Shawn Bolz and use your creative gifts and talents to honor the Lord. Everything from acting to writing to instruments to art to song and even writing is fair game. You'll have lots of fun while sharing your unique talents with one another.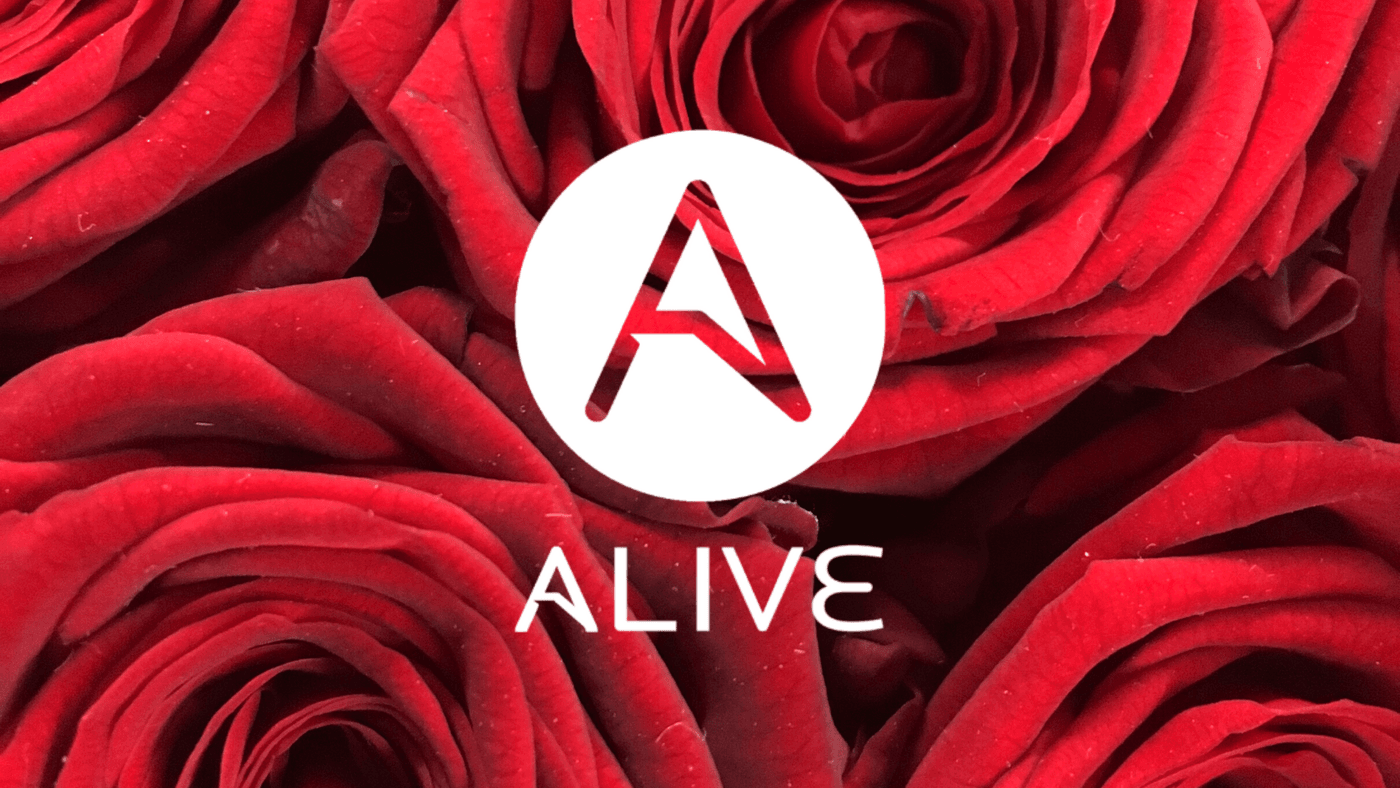 Alive Youth
Pastor Jared and Liza will guide our teenagers into greater relationship with the Lord through encounters with God's presence and revelation of the Word! Come explore and uncover what it means to live in this world as believers full of life, passion, and purpose!
Creative Kidz
Creative Kidz is a fun class for ages 6-11 years old. Children will explore how to worship God via the creative arts, such as painting, dance, and music. The cost is $10 per student but no more than $20 per family.
Led by: Dawn Schneider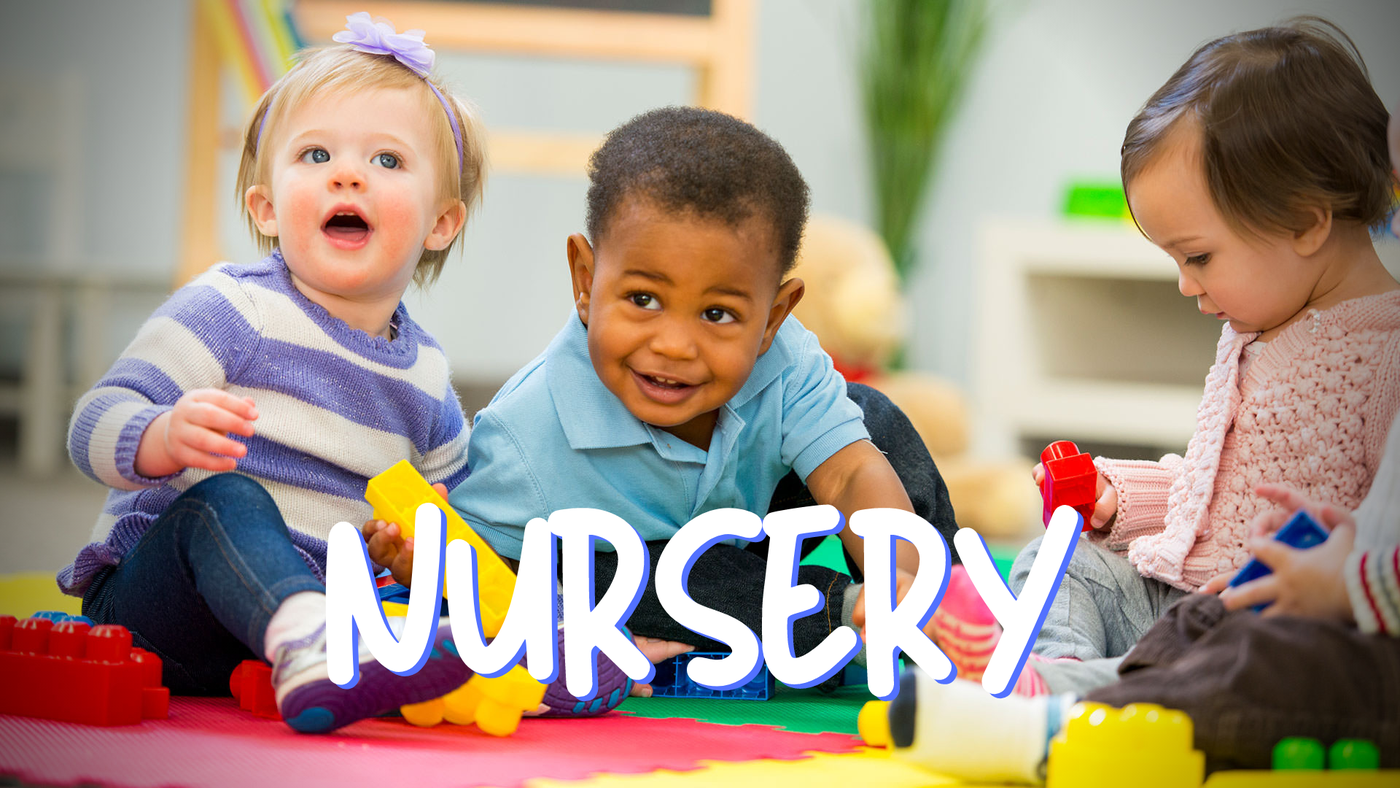 Nursery
Our nursery is always open on Wednesday Nights! Feel free to bring the little ones along with you to enjoy River Walk. Our nursery staff is top notch, highly trained and loves to love on your kiddos!
Have questions?
If you have further questions concerning the River Walk experience or visiting The River Plano, simply click the button below and get in touch with us!