Alive Youth at The River Plano
At Alive Youth, we believe Jesus when He says He came so that we "may have life, and have it abundantly." (John 10:10) We explore and uncover what it means to live in this world as believers full of life, passion, and purpose. We are committed to raising up young people to be leaders in their homes, schools, and communities, by living life like Jesus.
Your first visit
Wednesdays: 6:30pm-8:00pm
Here's what to expect when visiting Alive Youth for the first time:
Come early to hang out, play games and meet Jared, Liza and the rest of the leadership team. Service begins with a game or video before we transition into a time of singing songs in worship. After worship, someone will share a message specifically focused for the youth of this generation. The entire service usually lasts about an hour and a half, but many students stay after to hang out and play games.
Youth Camp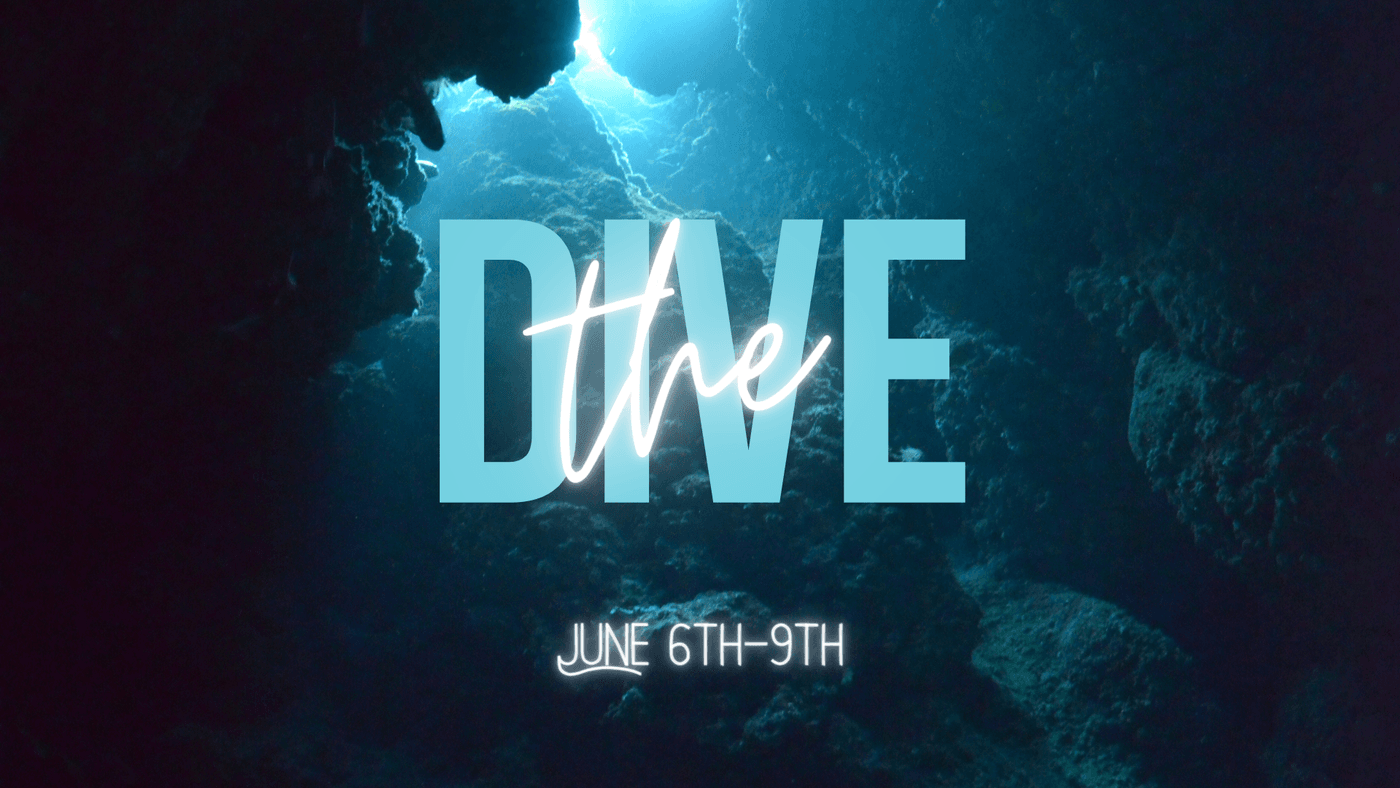 We are excited to announce youth camp for 2021, The Dive!!! Alive Youth will be getting away to Broken Bow, Oklahoma for 3 days to pursue the presence of God together this summer. We believe the Lord is going to move powerfully and take us to deep places in his heart. Youth camp is life changing. We cannot wait to dive into the glory of God together.
Dates: June 6th-9th, 2021
Instagram
Calendar
Meet our Youth Pastors
Jared Nations has attended The River since 2005 as a part of the youth group and later joined Riverlife Bible School where he graduated from in 2010. He was also ordained in 2014. Jared currently serves in Alive Youth and The River worship community. He is passionate about family and fathering a generation into freedom! He is a full-time firefighter/paramedic and a nature enthusiast. Jared married his wife Liza in 2014, and they currently live in Allen with their handsome son Judah and beautiful daughter Ember.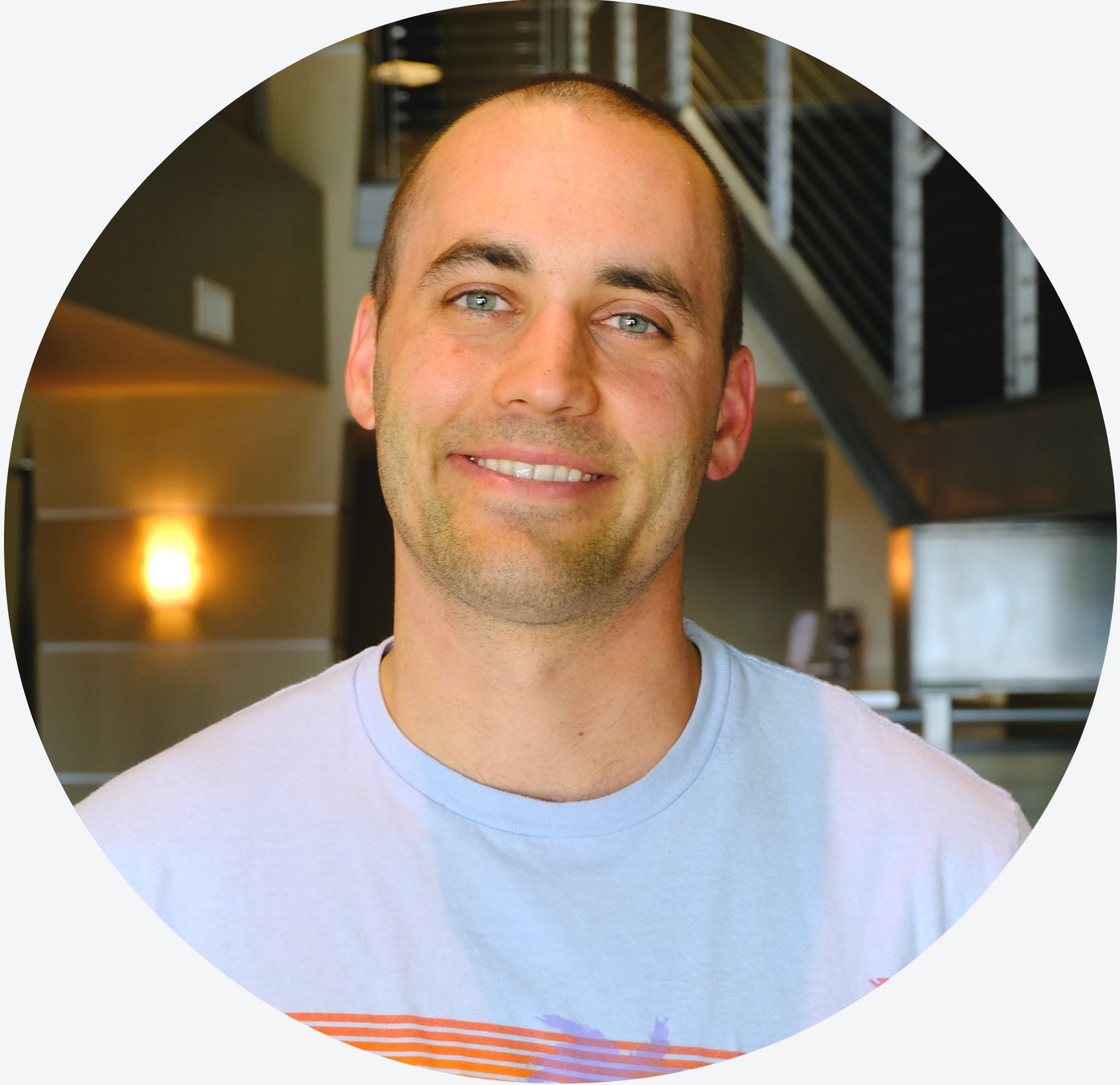 Liza Nations has been part of The River family for over 10 years. She gave her heart to the Lord in this house and never left! She graduated from Southern Methodist University in 2009 with a music degree, then spent 3 years in the Riverlife Bible School. Currently, Liza serves on the leadership in Alive Youth and as a worship leader. She is a wife to Jared, a mom to Judah and Ember, and a music teacher.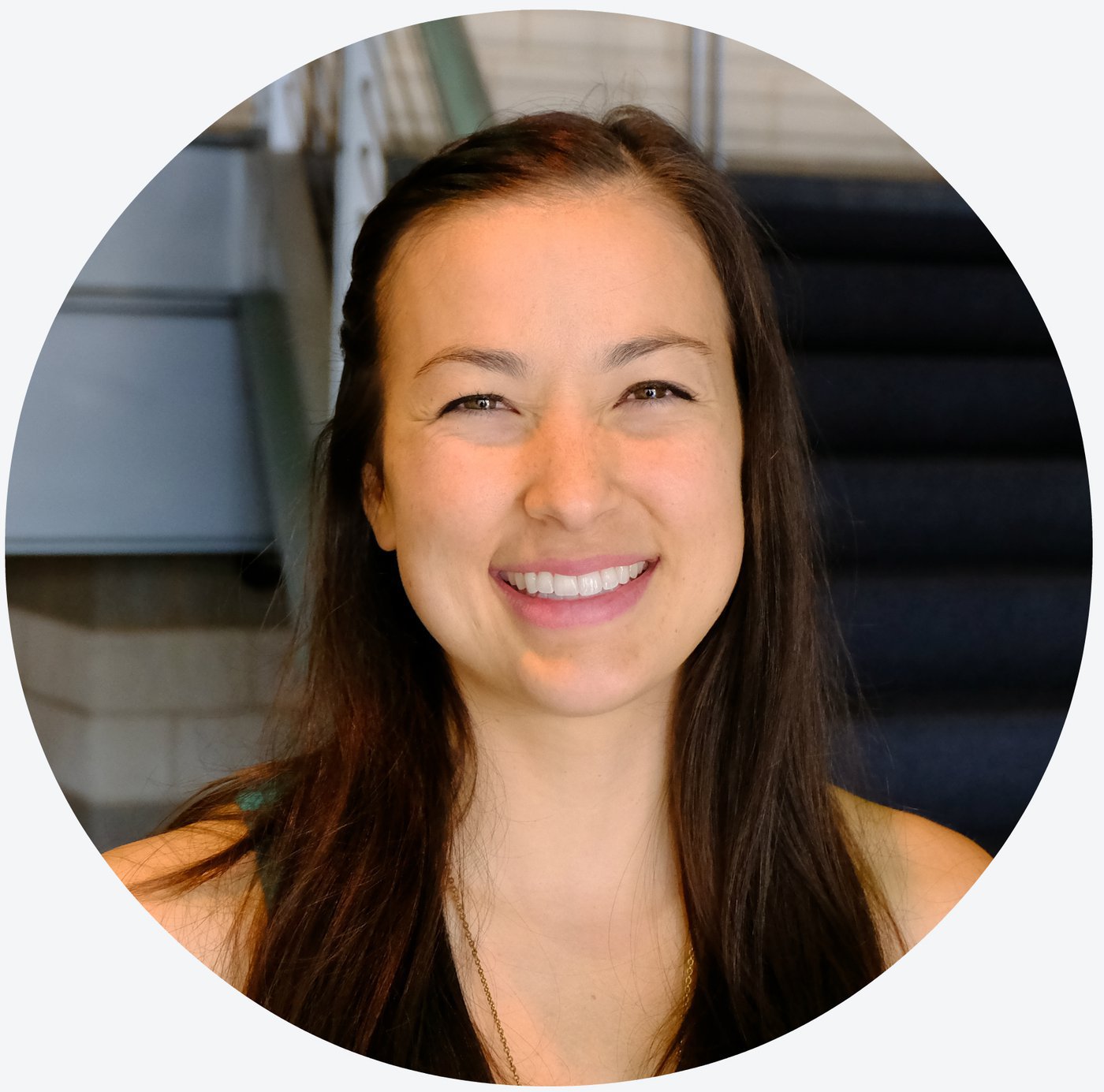 Have questions?
If you have further questions concerning our Alive Youth experience or visiting The River with teens, simply click the button below and get in touch with us!